Carlsbad Therapist specializing in Relationship Issues, Self-Esteem Issues, Depression, and Anxiety.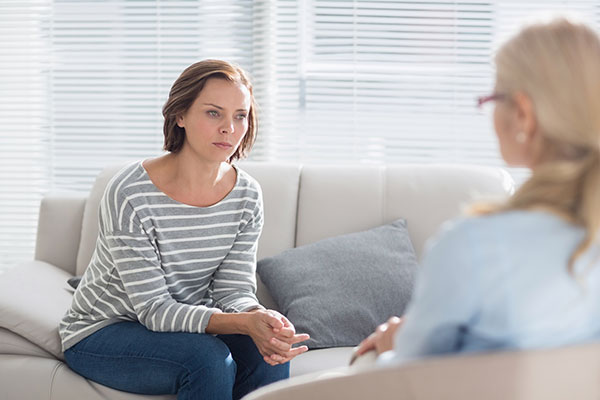 Individuals may seek therapy due to recent stress or an ongoing conflict they have been unable to resolve.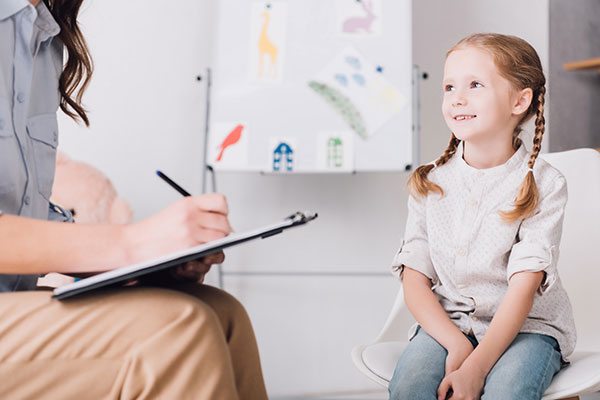 Children and teens can benefit from having a space to safely express themselves and receive additional guidance and support.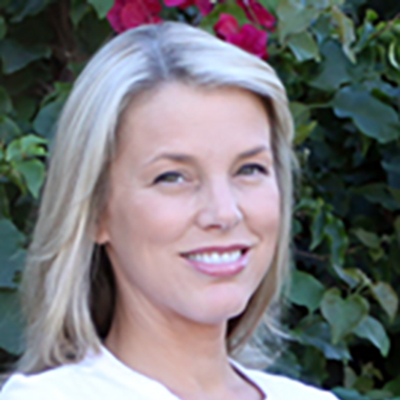 Hello, I'm Heather Williams, Marriage and Family Therapist
Perhaps you are aware that something in your life needs to change but are unsure of where to begin. Maybe you've lost hope that things could improve. Many people experience times when they feel confused and alone. Others struggle with feelings of anger, sadness, shame and guilt and are uncertain of how to express them. Whether you're dealing with relationship issues, parenting concerns, anxiety or depression—change is possible.
Choosing to start therapy is a sign of strength. Some may seek out therapy as a form of self exploration and personal growth. Finding an experienced therapist with whom you are comfortable is often the first step in finding your way to a more satisfying life.
My approach is relaxed, collaborative and nonjudgemental. Whether you're seeking extra support and guidance through a challenging situation or you're just ready to move in a new direction in life, I can assist you in achieving your goals.
Specializations:
Relationship issues
Self-Esteem issues
Child/Adolescent behavioral concerns
Depression
Anxiety
Life transitions
Parent/Child relational issues
Co-dependence
LGBTQIA
Call for your free 15 minute consultation