My practice includes work with children, adolescents and adults. I strive to create an environment of trust and emotional safety, which allows clients to work through challenges and achieve personal growth.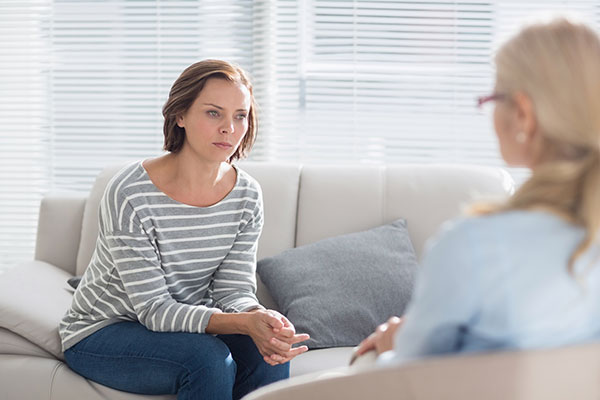 Individuals may seek therapy due to recent stress or an ongoing conflict they have been unable to resolve.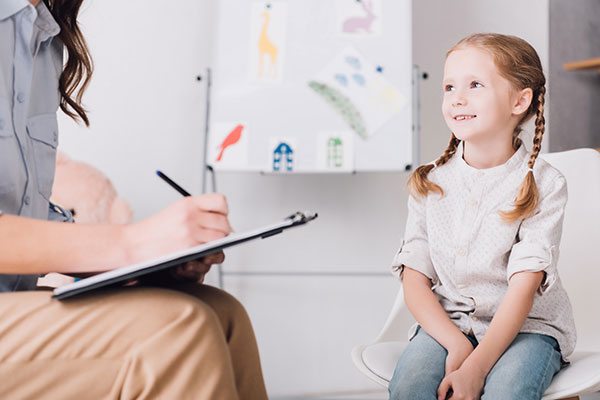 Children and teens can benefit from having a space to safely express themselves and receive additional guidance and support.
Call for your free 15 minute consultation